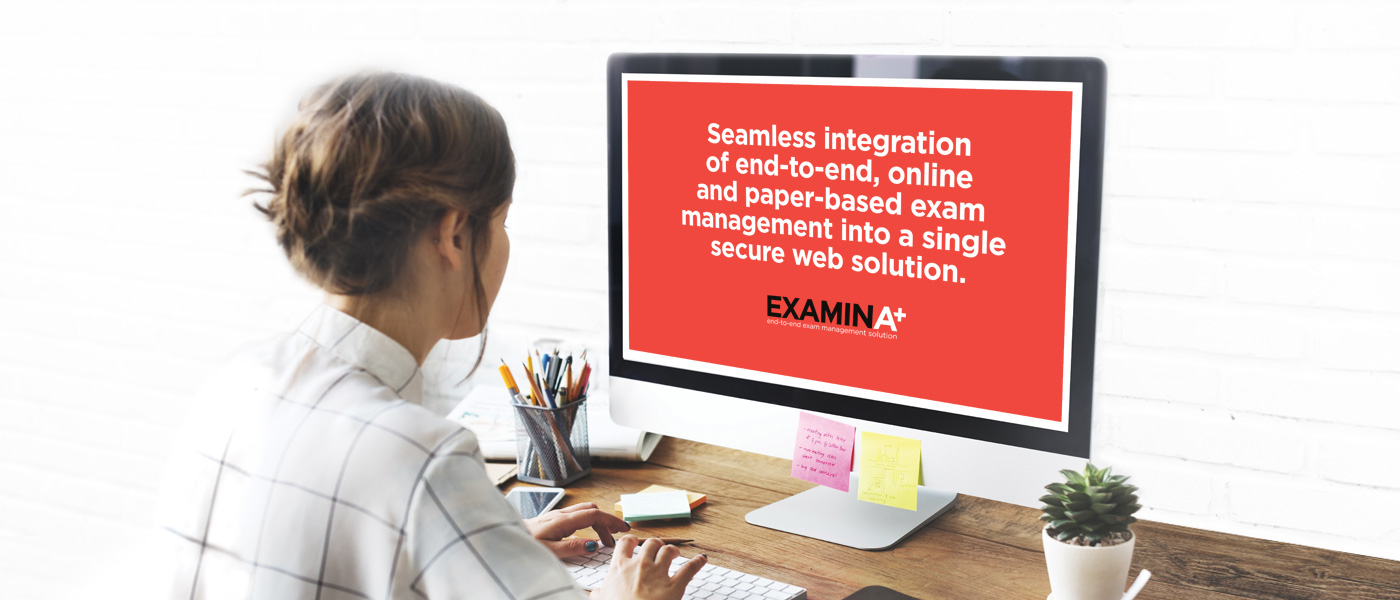 Universities and other educational institutions continue to face challenges when it comes to the exam management process. Beginning with enrolment and fee collection, through to exam centre allocation, invigilator allocation, attendance management, creation and distribution of examination papers, through to the marking and delivery of results.
Manual procedures for these processes are slow and time-consuming, as well as vulnerable to intervention or misuse, and the increasing number of assessments being conducted today presents many challenges for traditional pen and paper methods.
What's needed is an integrated solution that offers a reliable and straightforward way to conduct assessments from beginning to end.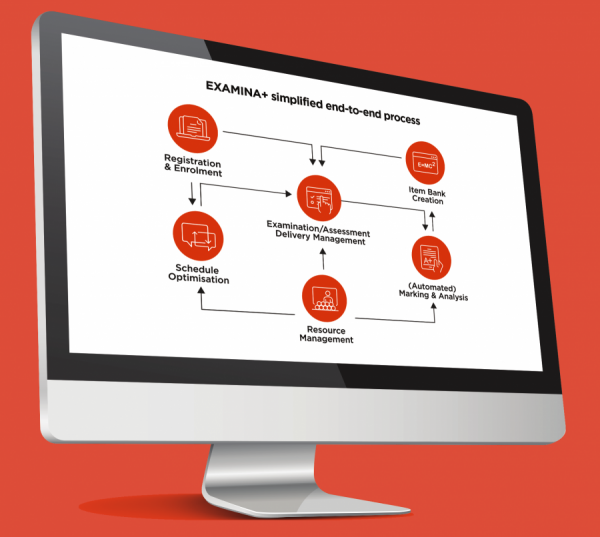 REGISTRATION AND ENROLMENT

Automatic and managed communications


Selecting preferred venue location

Manage exam day schedules


Staff rosters and unexpected absences


Paper delivery and third party logistics


Human marking efforts and printing co-ordination

EXAMINATION / ASSESSMENT DELIVERY MANAGEMENT

On demand and practice exams


Saving responses automatically


Monitoring the remaining time


Integrated surveys and candidate feedback
Creating and editing items


Transferring items from external banks


Creating assessment papers


AUTOMATED MARKING AND ANALYSIS

Establishing the online marking environment


Viewing candidate responses online


Reviewing marking outcomes
Examiners, invigilators, markers & reviewers


Organising administrators


Onsite candidate verification


Capturing, reporting & investigating incidents